Online marketing is a great way to connect with potential customers and promote your business. You can use many tactics to have an active online presence. Using online marketing methods can help you reach a larger audience, increase traffic to your website, and generate more leads.
If you want to know the most effective online marketing tactics for reaching your target demographic and expanding your company, here is the complete information.
Search Engine Optimization (SEO)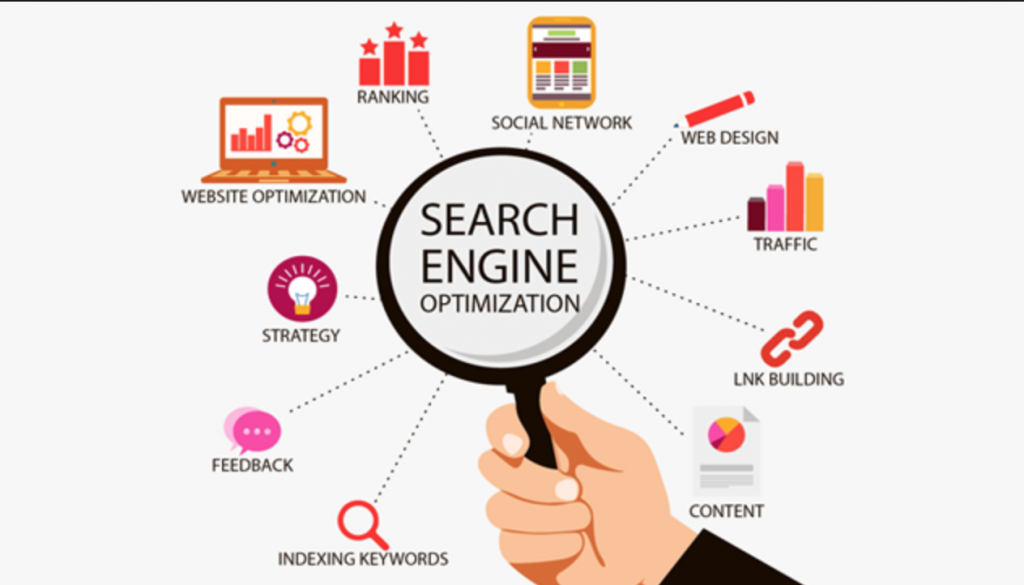 Search Engine Optimization (SEO) is an online marketing tactic that can improve the visibility of any website on search engine results pages (SERPs). By optimizing a website's content for relevant keywords, businesses can attract more traffic from users searching for particular products or services.
Besides attracting more visitors, SEO can help to improve the quality of traffic by focusing on people who are more likely to convert into customers. You can consult a professional and know more about SEO. An experienced marketing company is trained to build your SEO by considering your needs.
Paid Search Advertising
Paid search advertising can be used to improve the visibility of a website. These ads get displayed at the top of SERPs, usually denoted by a small "ad" icon. When users click on a paid search ad, they are taken directly to the advertiser's website.
Paid search advertising method effectively reaches the potential customers who are actively searching for your products or services. In addition, they can be customized to target specific keywords and demographics, allowing businesses to attract more qualified leads.
Social Media Marketing
Social media marketing connects with potential customers and promotes your business using social media. Companies may use social media platforms, such as Facebook, Twitter, and LinkedIn, to establish a presence and interact with customers.
Businesses can use these platforms to share their products or services, provide customer service, and build relationships with potential and current customers.
Content Marketing
Content marketing can be used to attract and engage potential customers. The goal of content marketing is to develop and distribute compelling material, such as blog entries, infographics, eBooks, and videos relevant to your company.
Content marketing aims to educate potential customers about your products or services and build trust with your brand. Moreover, it can help improve SEO and drive traffic to your website.
Email Marketing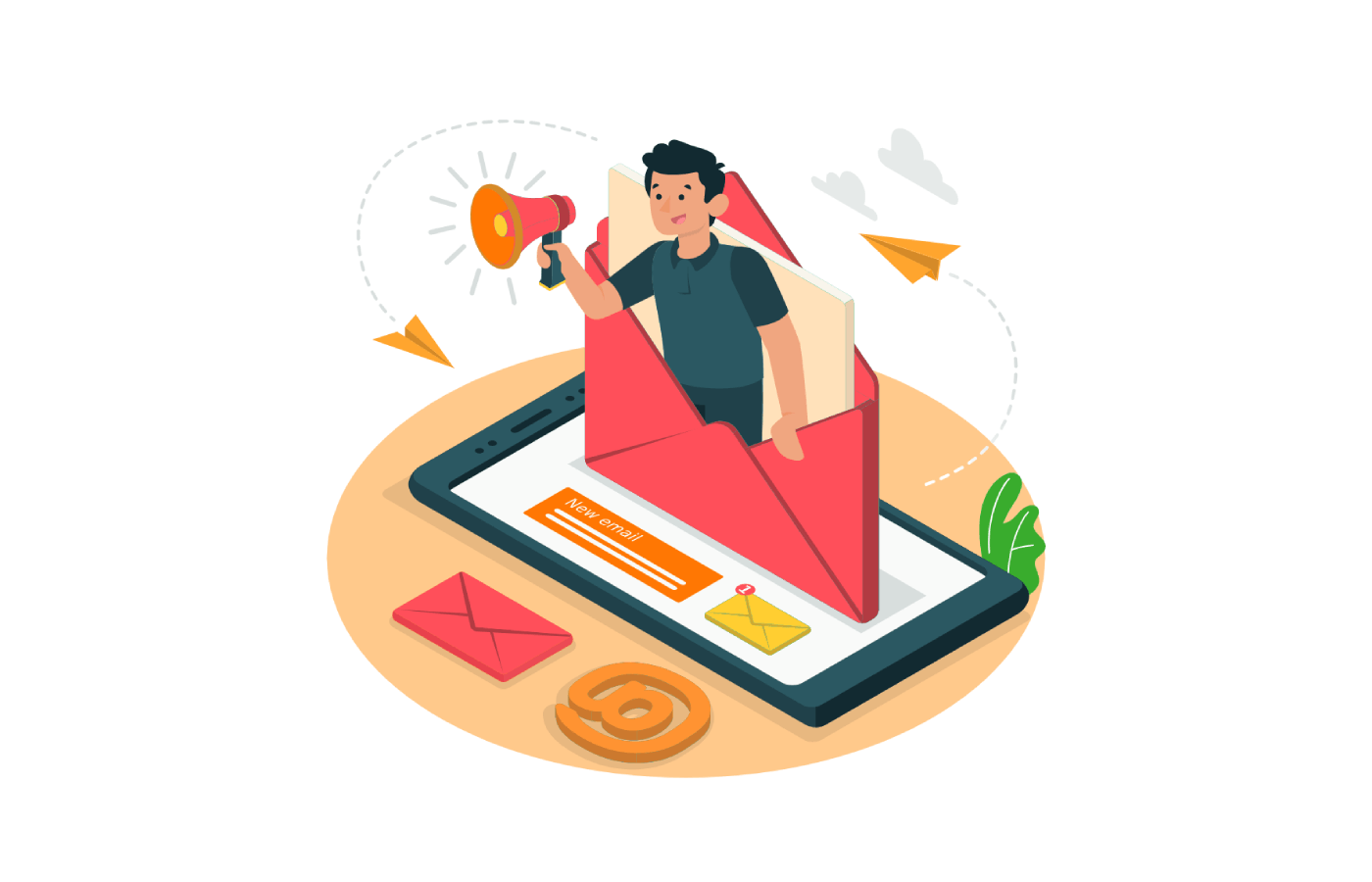 Email marketing is another marketing strategy that can connect with potential and current customers. It entails sending newsletters, special offers, and other communications to a list of subscribers. Email marketing is an excellent strategy to keep customers informed about your business and build relationships.
Affiliate Marketing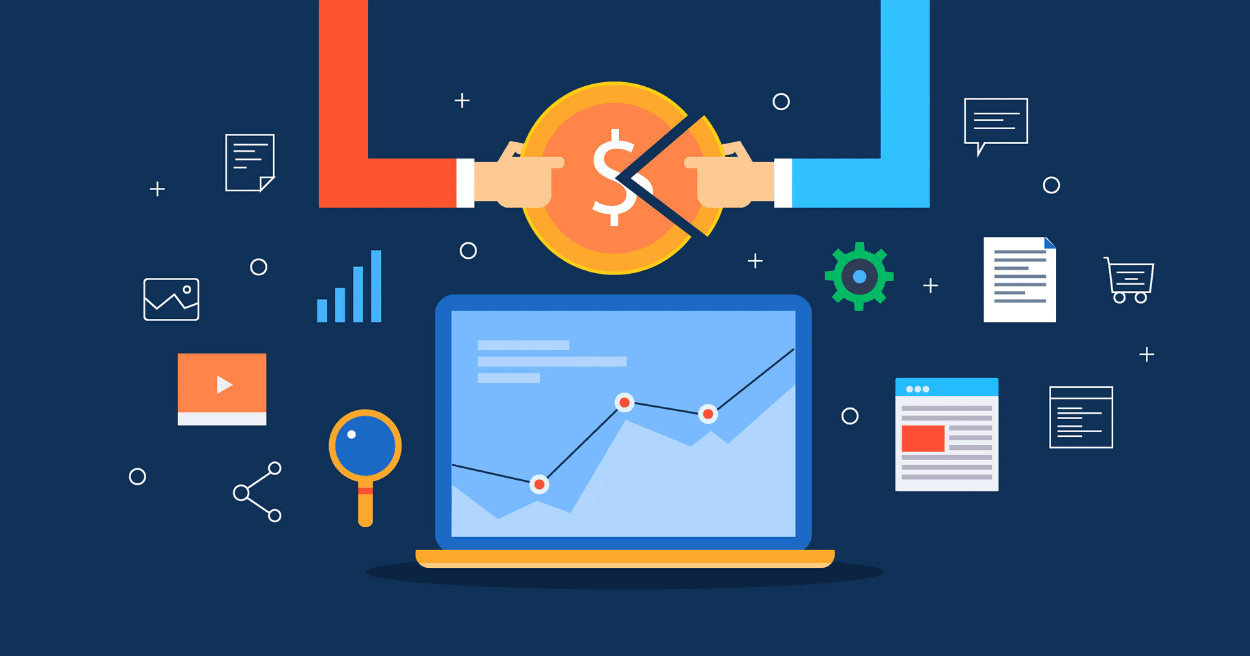 Affiliate marketing is a tactic that can promote products or services. It involves partnering with other businesses and websites to promote your products or services. When a sale is made, the affiliate website earns a commission. It is a great way to reach new customers and grow your business.
Reputation Marketing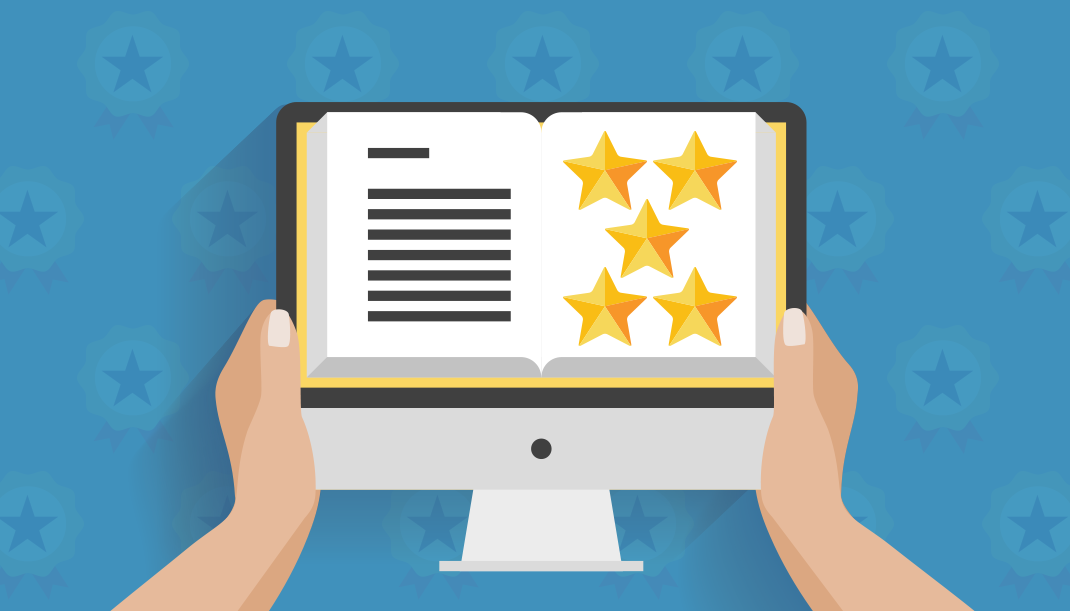 Reputation marketing is all about managing and improving your online reputation. Your online reputation is how people perceive you when they search for you online. You can improve your online reputation by creating positive reviews, responding to negative reviews, and monitoring what is being said about you online. Reputation marketing can help you attract more customers and grow your business in the long run.
Influencer Marketing
Influencer marketing is also a part of trending marketing tactics that involves partnering with social media influencers to promote products or services. Influencers have a substantial following on social media or other online platforms and can generate sales of the products or services of the brands they are promoting. In this manner, businesses can reach a larger audience and generate more sales by partnering with influencers.
Now that you are aware of the effective online marketing tactics, you can use them to reach your masses and grow your business. Try out a few of these tactics and see which ones work best for you.